Reliability is a verb at ITRA that can be conjugated
in all departments and products that we have and offer:
ITRA = Reliable expertise and development:
ITRA already has 20 years of experience in conveyor systems and packaging machines. Our recommendations are characterised by the high-level of specialised expertise and because of our constructive approach in arriving at solutions with our customers.
This means that we develop both standard and highly customised built conveyor systems.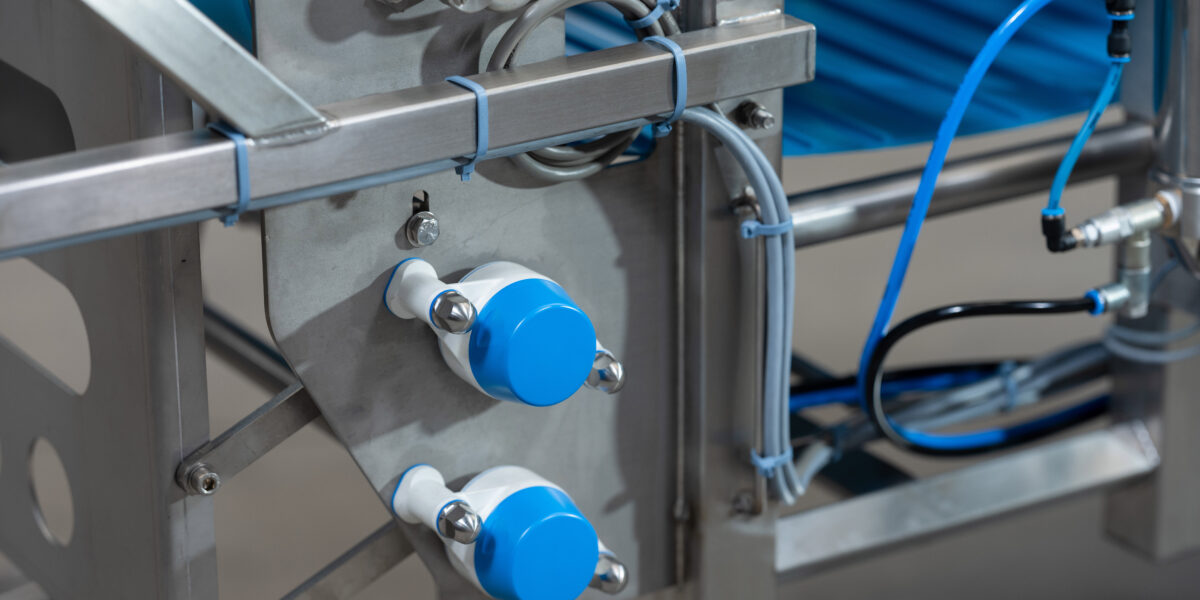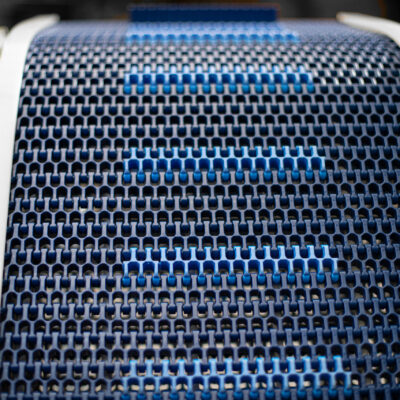 ITRA = Reliable quality
The packaging machines of BVM are of coveted German quality.
The ITRA conveyor systems are the extension of this: robust and of a top quality.
Through considered design and using quality components, ITRA builds conveyor systems that can run for many years without replacement maintenance.
This results in very reliable production continuity.
ITRA = Reliable service
ITRA regards Service as a noble obligation towards its customers and, therefore, has an excellent reputation within the market.
We are open all year round, offer free telephone assistance and deploy top engineers with many years experience for urgent maintenance interventions.
We maintain an active and extensive stock of parts.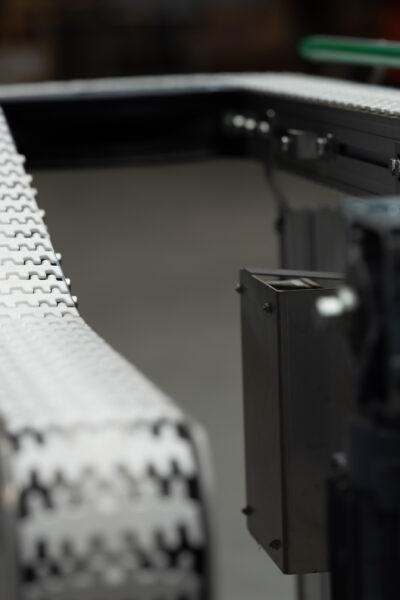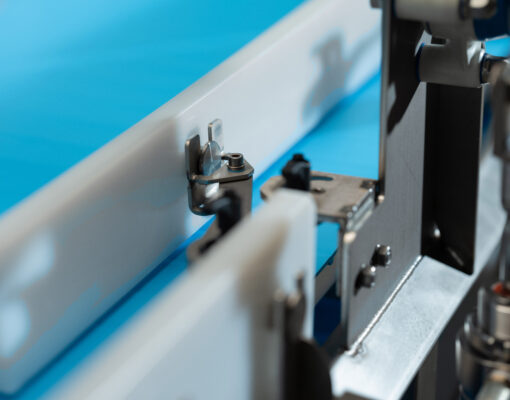 ITRA = Reliable guarantee
We keep our promise when offering guarantees and will optimise any start-up issues free of charge.
You simply have to use ITRA when operational reliability is a must