Conveyor Belts
ITRA has its own engineering office that will be deployed immediately when drawing up your quote.
The engineering office will elaborate technical plans in SolidWorks drawing applications (CAD-CAM) where we will always search for the most economical solution.  Production costs, maintenance, ease of use, safety and ergonomics will all be closely considered.
The detailed design will be validated in consultation with the customer through an interactive process that is explained using 3D-models.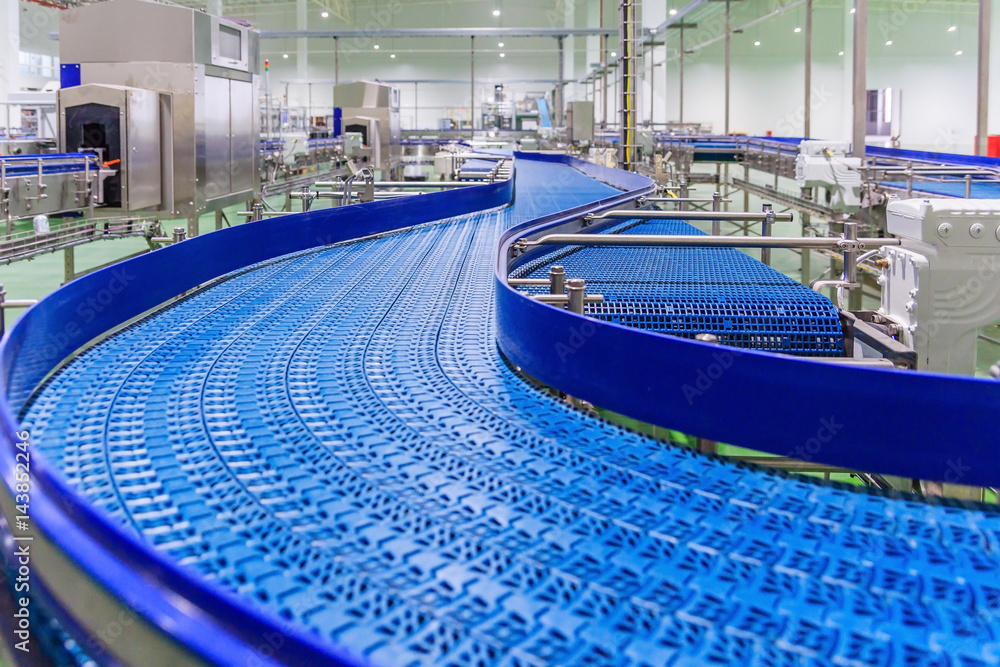 Seamless integration
The systems can also be integrated into an existing plant layout so that a seamless integration and start-up can be guaranteed.
Any electrical cabling, control cabinets and automation using, for example, PLC drives will be elaborated by our experts. After customer validation, everything will be assembled, checked and tested in our production building.
Our engineers can install and start everything up if required.